Due to latest COVID restrictions, the conference is no longer taking place at the Belgian Federal Police, but has been relocated at the Maison des Associations Internationales (MAI) located Rue Washington 40, 1050 Ixelles, Brussels.
How to use Artificial Intelligence (AI) to improve First Responders' Situation Awareness?

Climate change emergencies: how to improve preparedness?

Mission critical Applications using broadband communications: current and future solutions
Accomodation
Please be aware that to travel to Belgium you will need to fill out a Passenger Locator Form. Click here to fill out the form.
We recommend that you stay at the Motel One Hotel, located at walking distance from the conference venue.
Please use this registration form to book your room now at a preferential rate.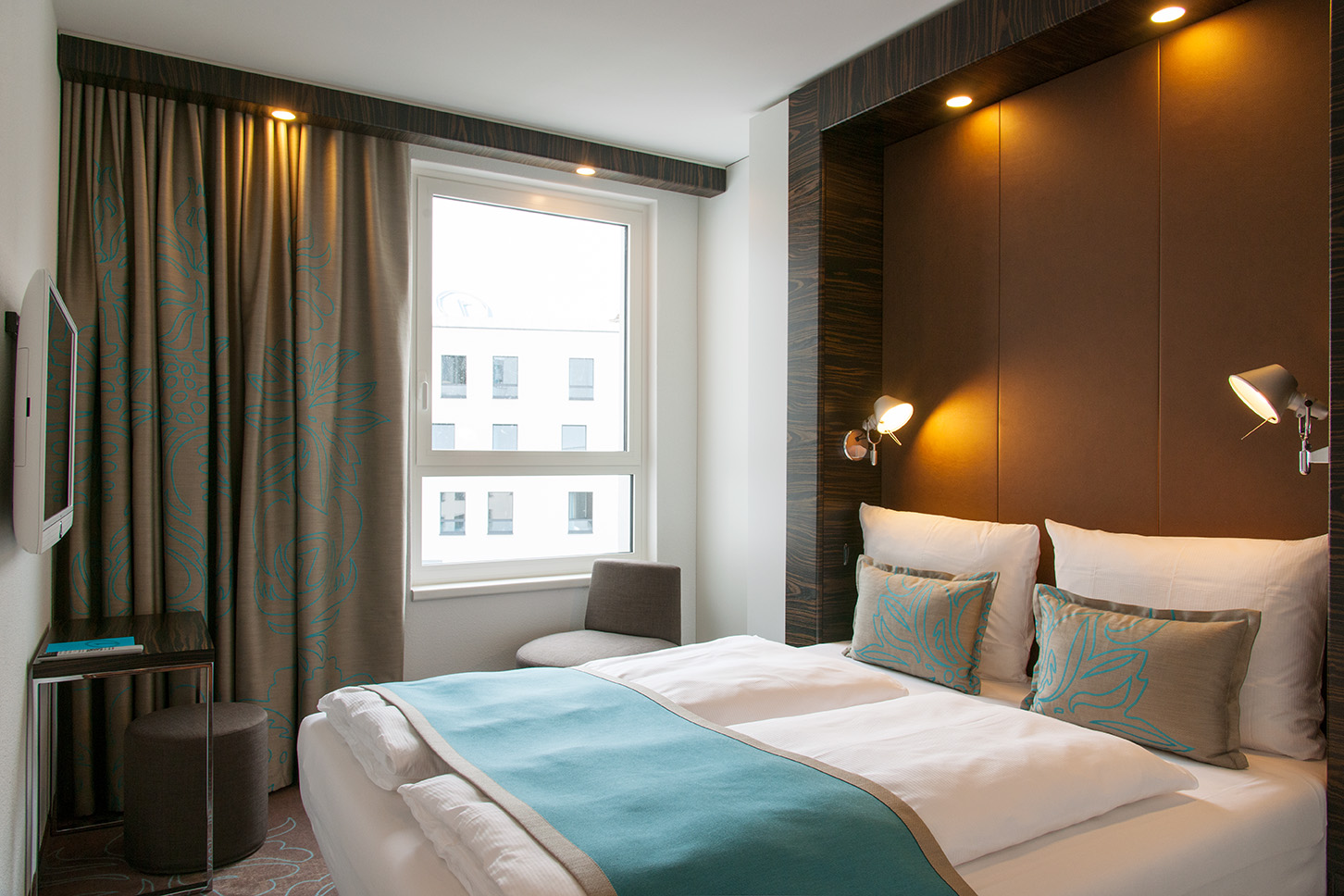 Directions
Address:
Maison des Associations Internationales
Rue Washington 40, 1050 Ixelles, Brussels.
PSCE member: 340€
Non member: 420€
*21 % VAT included , mandatory for all participants, due to the conference being held in Brussels. This rate includes 2 lunches, coffee breaks and one social dinner in the heart of Brussels.
Every day, our enterprise and public safety customers rely on effortless and reliable communications to keep business thriving and communities safe. They call it their lifeline. At Motorola Solutions, we not only build that lifeline – with mission-critical services, software, video and analytics, backed by secure, resilient land mobile radio communications – we advance it every day through our commitment to innovation. Our drive for continuous innovation and partnership with our customers enables them to be ready – in the day-to-day moments, and in the moments that matter most.
https://www.motorolasolutions.com/
AIRBUS D&S helps to protect societies by offering effective solutions to blue-light Services. AIRBUS enables their customers to respond both day-to-day and in emergency situations, and allow secure operations and interoperability between organisations, sharing of high-value data on time.
Abiom is the leading and innovative player in the Benelux with respect to the development, supply, production and service of high-quality mission and business critical communication solutions. Also, Abiom specializes in vehicle signaling systems for professional work environments. Our customers continuously challenge us since they must be able to trust in flawless communication under all circumstances, during a mission or a deployment. Abiom is the exclusive distributor in the Benelux of high-end communication solutions from a wide range of renowned brands, such as Sepura (TETRA Radios and accessoiries), Phonak (hearing protection and covert communication solutions), TPL (Paging terminals). We offer also a portfolio of in-house tailormade solutions for different use cases.
We revolutionize Mobile connectivity in poor or no coverage scenarios by switching between Mobile NextGen Networks in seconds, guaranteeing "Always Connected"! The missing link between First Responders and Mobile Operators is our patent pending Lyfo.net Network Selection Technology. Keeping you connected is our mission! Interested?
Interested? Please contact us at This email address is being protected from spambots. You need JavaScript enabled to view it.
PSCE coordinates a number of pre-commercial procureme​nt projects, currently BroadWay and BroadGNSS. Sponsorship of PSCE events is open to everyone and provides promotional opportunities for individual organisations. Sponsorship of any PSCE activity does not provide any advantage to any of the procurement projects coordinated by PSCE